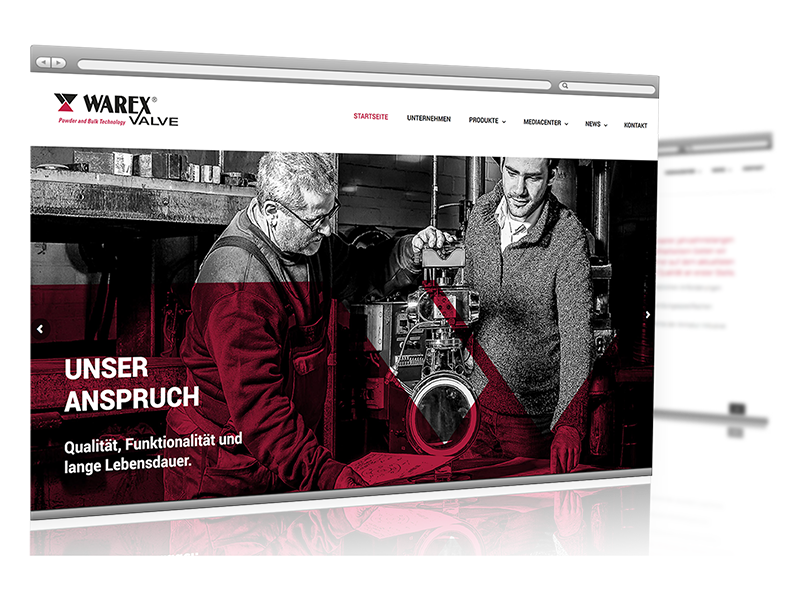 OUR NEW
WEBSITE
Finally the time has come! Our new website goes online after a long and intensive work.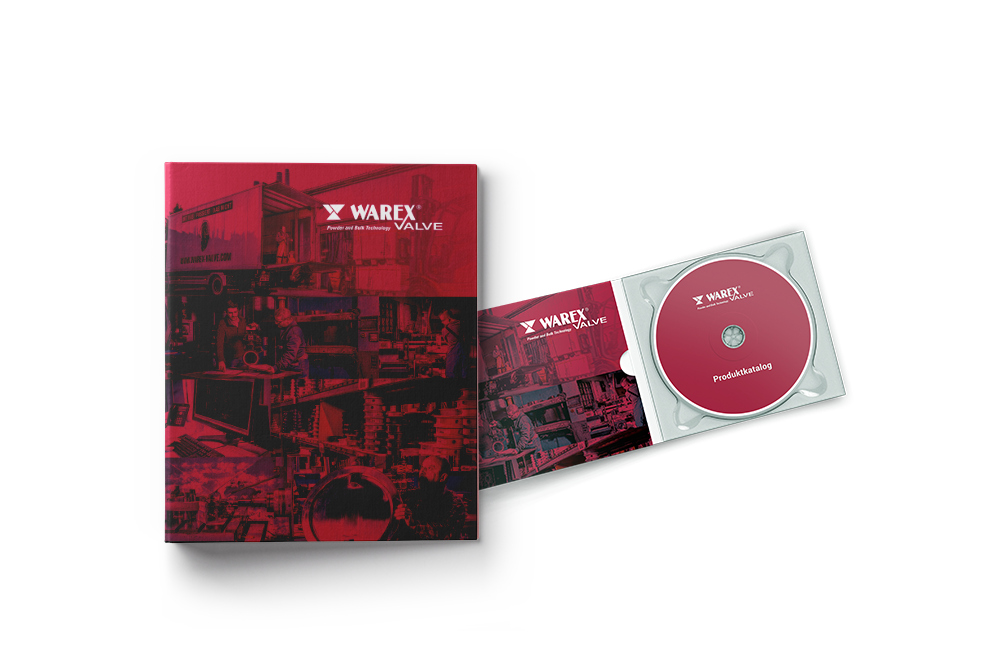 Product catalogue now available
in three languages
Shut-off valves for all applications in which very varied types of media are to be shut off in conditions free of differential pressure, or under pressure or vacuum, or where the media flows are to be controlled – this is only one business area for Warex Valve GmbH from Senden. In the new catalogue from the specialists for shut-off fittings, there are products for very varied industrial and chemical process equipment, and for process technology. In the 188 pages with detailed product information, no question is left unanswered. In addition to the German-English version of the catalogue, Warex Valve has now reacted to increased demand, and is also making the catalogue available in French.
The catalogue is available on line, and interested parties can also receive the catalogue on a CD-ROM (sales[at]warex-valve.com).
SOLIDS EASYFAIRS Dortmund
16. – 17.06.2021