ALMOST 60 YEARS OF RELIABILITY –

EXPLOSION-PROOF!
WAREX valves have had an outstanding reputation as reliable and cost-effective shut-off devices for more than 55 years now.
All over the world, WAREX butterfly valves are used successfully and problem-free in a wide variety of process plants and have
become an undisputed benchmark for quality.
WAREX PRODUCTS EXPLAINED.
Three key aspects are at the centre of everything we do: safety, functionality and individuality.
Because as experts in shut-off valves and systems that satisfy the most exacting demands
and explosion protection standards, we know what our customers need. Individual solutions
that we develop in close collaboration with you to perfectly satisfy your company's requirements.
Our highly trained, experienced team of employees is passionate about delivering the best results for you.

At our site in Senden, we have a state-of-the-art machine park as well as first-class construction equipment
and materials, because when it comes to our products, we refuse to make any compromises. Our wealth of
experience gained over 59 years as a butterfly valve manufacturer is incorporated into every new production
and system solution. As a result, we are able to supply you with butterfly valves that are certified in accordance
with international standards and that meet the demands of an industry that is sensitive to the environment:
sustainable, safe and highly functional solutions.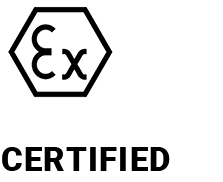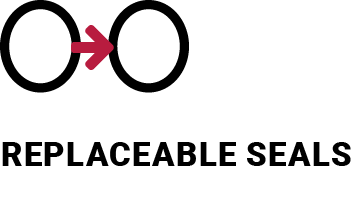 POWTECH Nürnberg: 26.09. – 28.09.2023
SOLIDS Dortmund: 09.10. – 10.10.2023, Halle 5, Stand K02
SOLIDS Parma: 06.06. – 07.06.2024, Stand C20
FOLLOW US ON

INSTAGRAM AND LINKEDIN