FOR MORE THAN 55 YEARS – EXPLOSION-PROOF!
WAREX valves are since more than 50 years a paragon of reliable and reasonable flaps. World-wide WAREX Valves are used in the most different process arrangements problem-free and successfully and have developed themselves into an undisputed quality notion.
Whether in the chemistry, the food or the pharmaceutical industry, the process plant as well as container construction WAREX Valves have also proved themselves with rougher operating conditions and problematic application cases since a lot of years very well.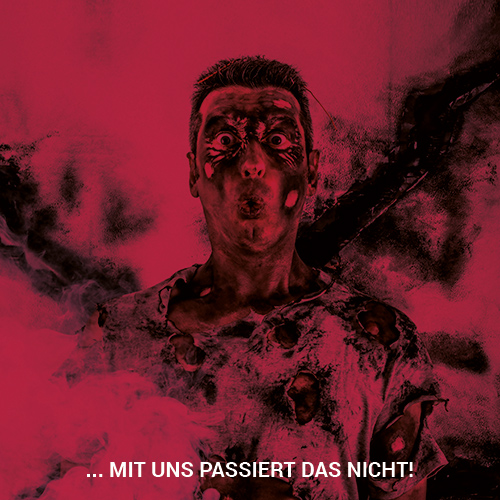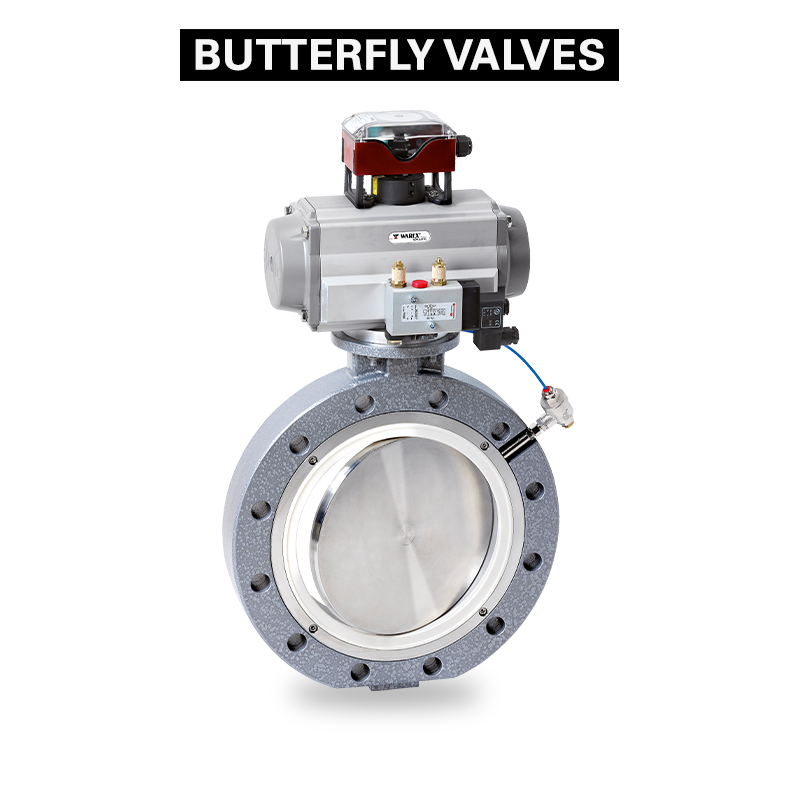 FEATURES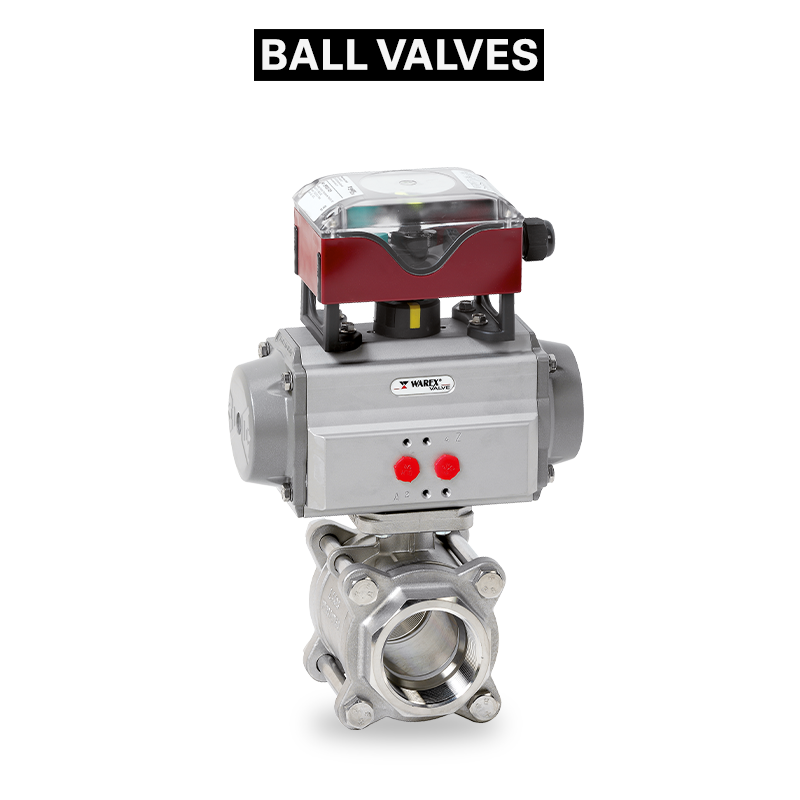 FEATURES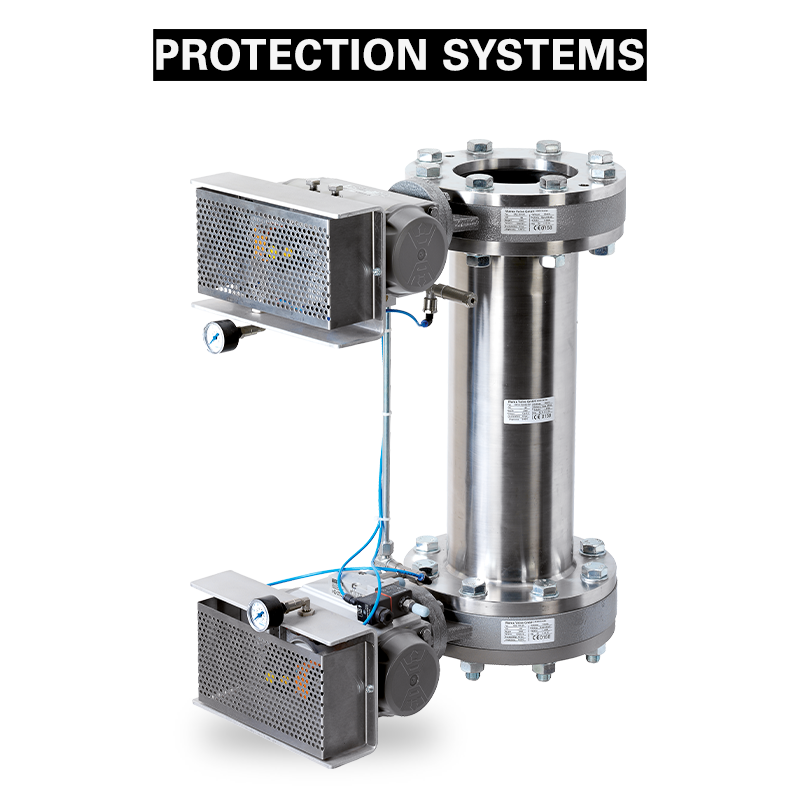 FEATURES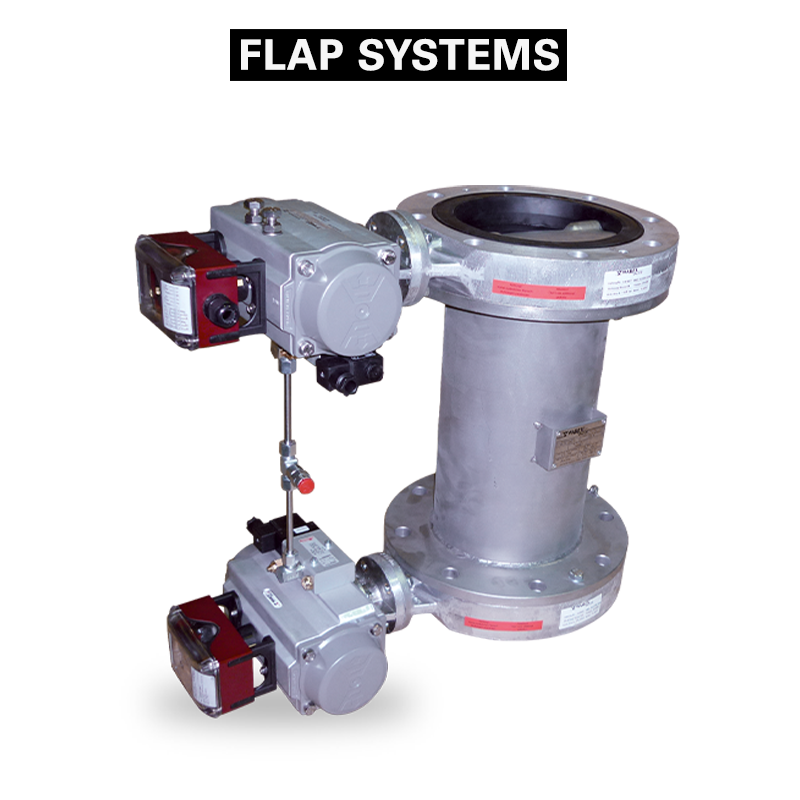 FEATURES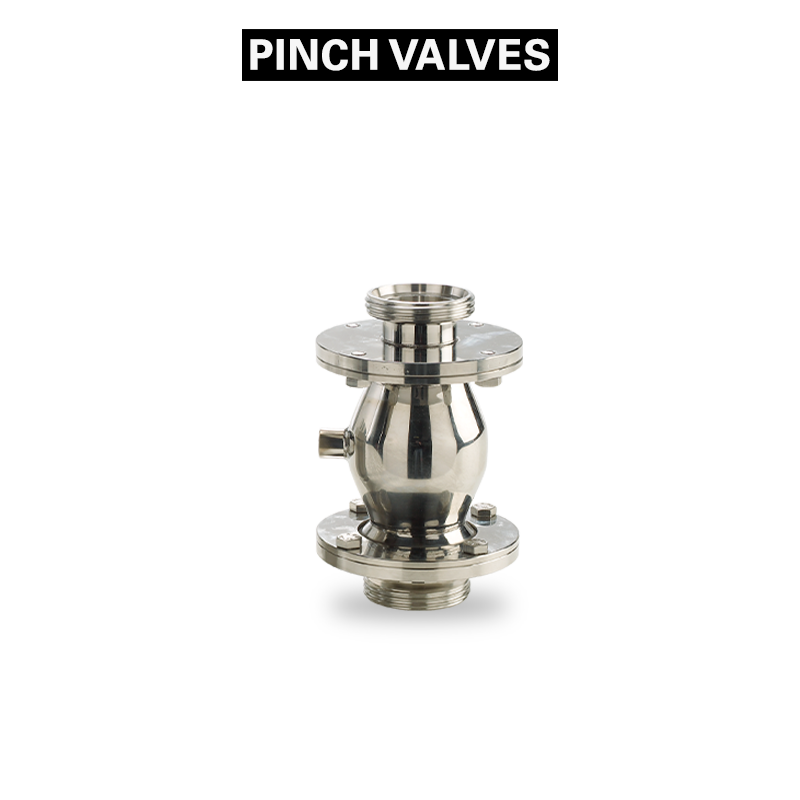 FEATURES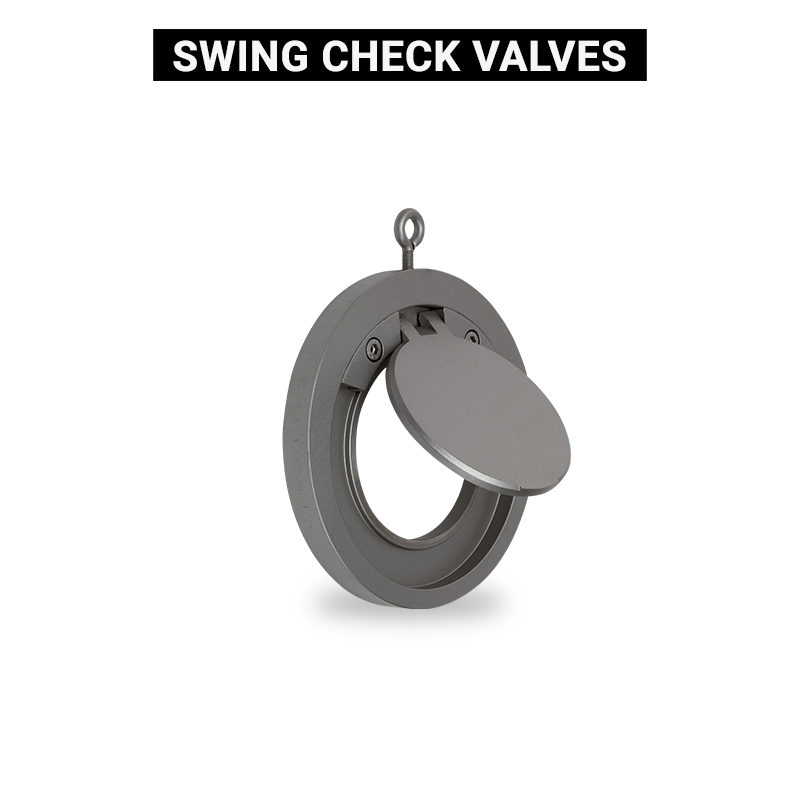 FEATURES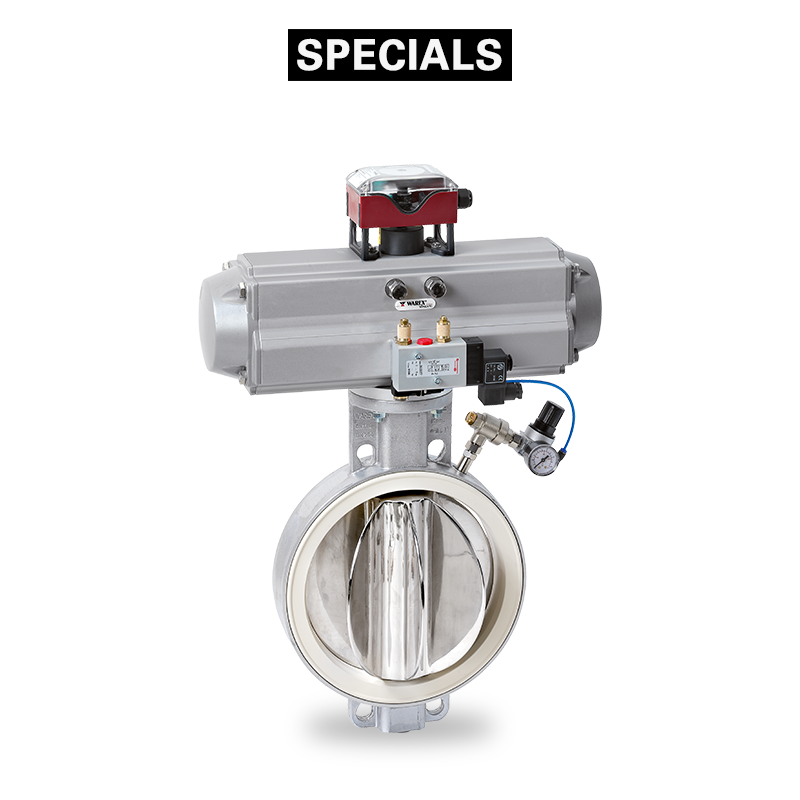 FEATURES